© a super cool and creative website

NJ Cruise News is not Responsible for any changes in Date, Time, or Change of location. Please contact your local Cruise.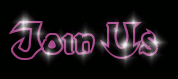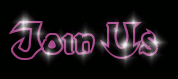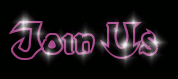 Aug 26 - 28 (New Date)


GPK Atlantic City Auction & Car Show​




2nd Annual Deuce's Wild/Joker's Wild Car Show


August 26th - 28th, 2022
Atlantic City Convention Center
Atlantic City, New Jersey
Resume and Photos mandatory with application


(Atlantic County)​
​​​​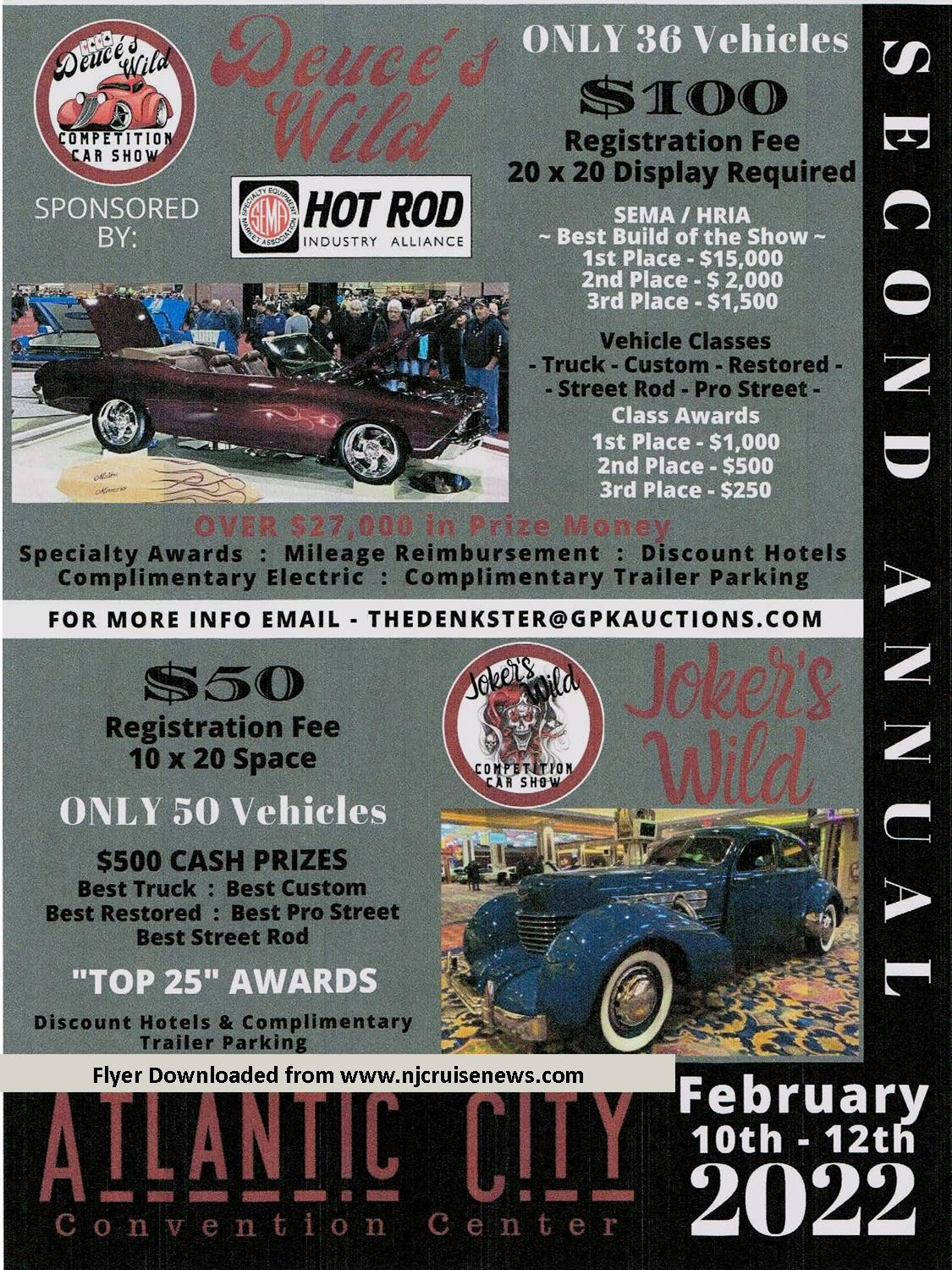 GPK Auctions is excited to welcome Specialty Equipment Market Association (SEMA) and Hot Rod Industry Alliance (HRIA) to the Atlantic City Auction & Car Show!
​
GPK Auctions and SEMA/HRIA have teamed up to create a power house event in Atlantic City! This notable partnership will emerge with the upcoming Atlantic City Auction & Car Show, August 26 - 28, 2022, at the Atlantic City Convention Center.

For more information, visit gpkauctions.net​​
For​