Welcome to
​NJ Cruise News.
​


​ Visitors​​
NJ Cruise News is not Responsible for any changes in Date, Time, or Change of location. Please contact your local Cruise.
Please Visit Our Sponsors
Just Click on their Ad​
"Copyright"

©

2012 - 2020 NJ. Cruise News, NJcruisenews.com all rights reserved
"Trademark​" TM 2002 - 2020 Hot Rods Garage, Hot Rod Mike, NJ Cruise News.com,
© a super cool and creative website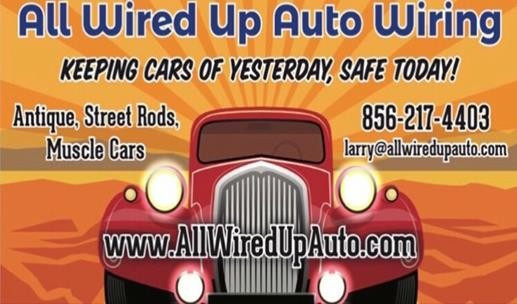 Do You have a Show that is Cancelled?

email to: info@njcruisenews.com​


Coming Soon!​​

Cars & Coffee Section​​

2020 year of Covid19 Car Show and Cruise Videos and Photos​​