Welcome to
​NJ Cruise News.
​



​ Visitors​​
NJ Cruise News is not Responsible for any changes in Date, Time, or Change of location. Please contact your local Cruise.
Please Visit Our Sponsors
Just Click on their Ad​
"Copyright"

©

2012 - 2020 NJ. Cruise News, NJcruisenews.com all rights reserved
"Trademark​" TM 2002 - 2020 Hot Rods Garage, Hot Rod Mike, NJ Cruise News.com,
© a super cool and creative website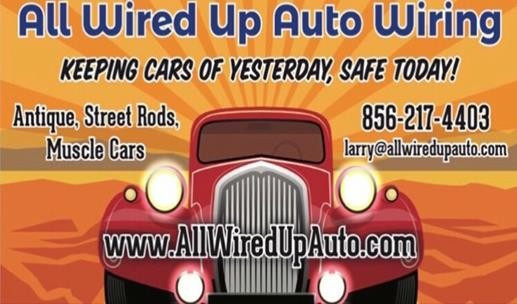 Coming Soon
for 2021​

Cars & Coffee Section​​

Culture? You Want Culture?...NJ Auto Museums
Not only does New Jersey have a number of quite impressive private auto collections scattered throughout the State, but we also have our own auto museums open to the public (well, maybe not during Covid-19). Why leave New Jersey to ...more

Check Out Our New Photo Gallery!
​Photo Albums Currently available are: (More coming!)

Blacktop Villains BBQ, September 2020

V&V Adventure Farm, September 2020

Jasons Friends Foundation, September 2020

Dragstrip Zombies, Dearborn Farms, July 2020

Sentimental Cruisers, September 2020

​Galloping Hill Cruisers, Aviation Plaza​​​​​​ 2020 -

includes Halloween Cruise Photos

​​​​

Road Knights, October 2020​

Scotch Plains Fire Department, July 2020​

NEW - Johnson's Corner Farm Toys for Tots, November 2020​
​​