© a super cool and creative website

NJ Cruise News is not Responsible for any changes in Date, Time, or Change of location. Please contact your local Cruise.
Oct. 2 and 3
The Race of Gentlemen
Saturday Oct. 2nd, 2021, 8 am
thru
Sunday, Oct. 3rd, 2021, 5 pm​​
The Beach at Schellenger Ave.
Schellenger Ave., Wildwood, NJ​


(Cape May County)​
Join us to experience the greatest race on earth! The Race of Gentlemen is an automotive carnival that celebrates American racing heritage. A true homage to automobile and motorcycle history, hosted by the Oilers CC/MC. Spectators and racers alike will experience a simplier time of when guys were gentlemen and cars were king! Stultz & Son Productions will exhibit their hand-selected group of gentlemen, who will showcase their pre-war machines at the water's edge on the beach of Wildwood, New Jersey. Commonly referred to as TROG for short, the carefully curated event will give you a history lesson and an unforgettable weekend, all rolled into one.
​
Race fans, hold onto your seats while vintage motorcycles and automobiles battle it out on the shore against the rising tides for your viewing pleasure. Indian, Harley Davidson, Excelcior, Ford, Dodge Brothers and more! An extraordinary display of why America's love for vintage automotive will never fade. Do not miss your chance to see these fine men flog their jaw dropping machines on the sand, just like in days gone by. Come one, come all to watch in awe as they roar at the shore!

Visit the website for more information.​​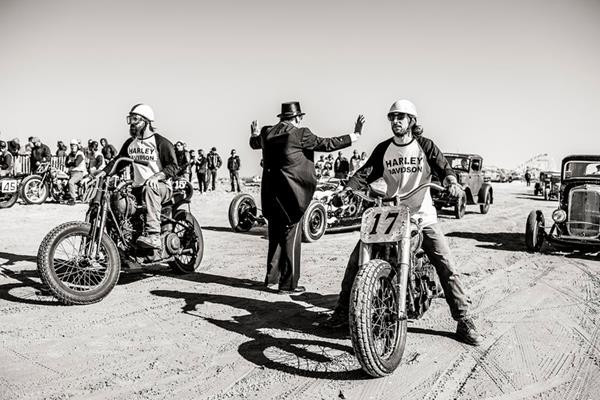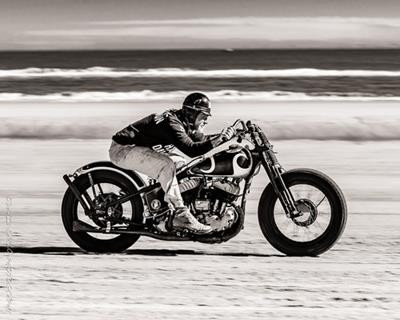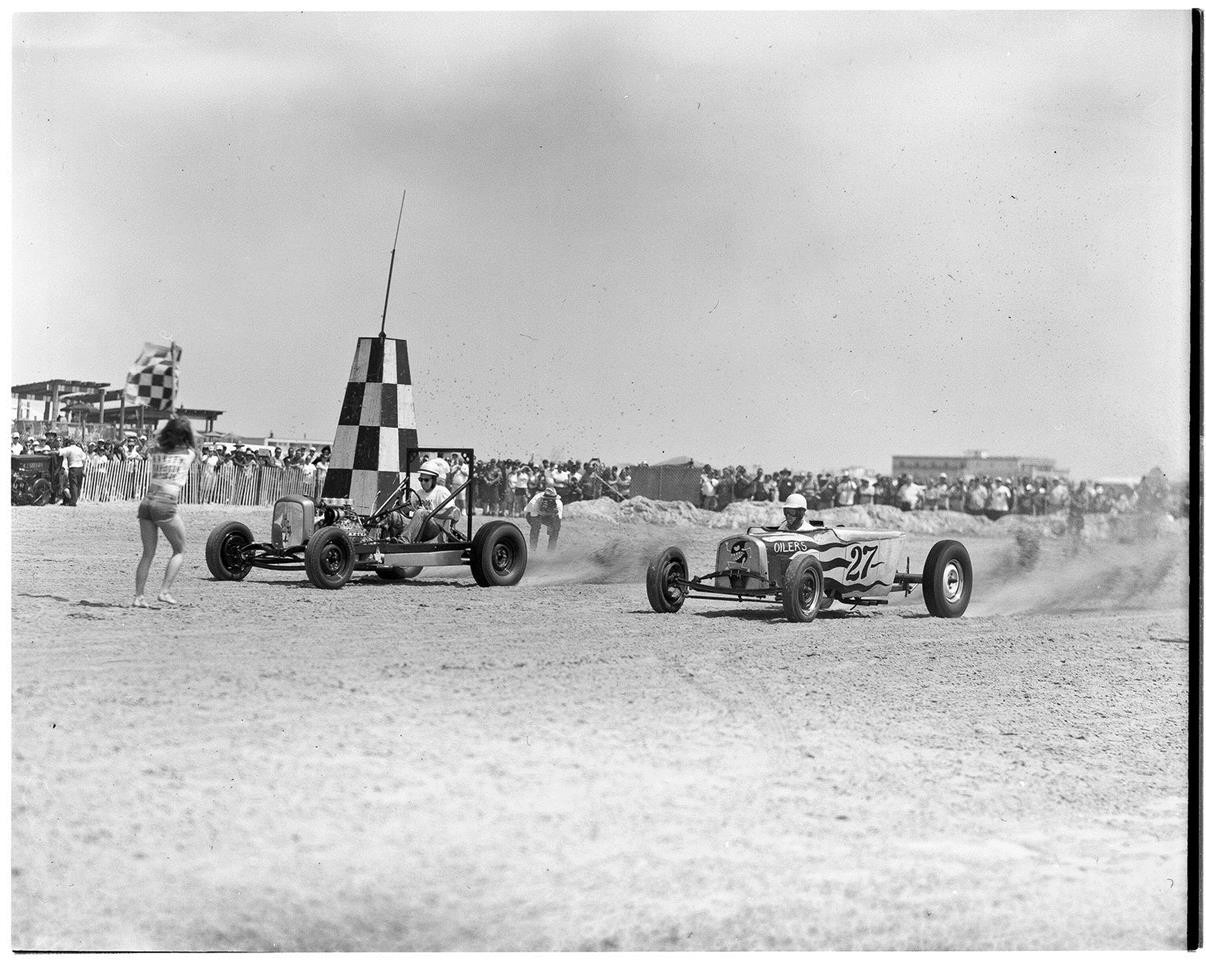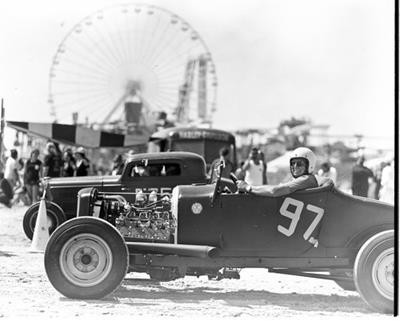 *** Click on Image to Download ***