© a super cool and creative website

NJ Cruise News is not Responsible for any changes in Date, Time, or Change of location. Please contact your local Cruise.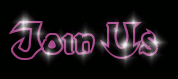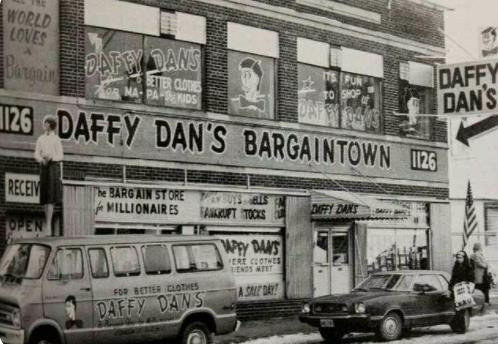 Daffy Dan's - Daffy's traces its roots to 1961 when Irving Shulman opened a store called Daffy Dan's Bargain Town in Elizabeth, New Jersey, according to the company's website. The retailer had locations in New York, New Jersey and Philadelphia.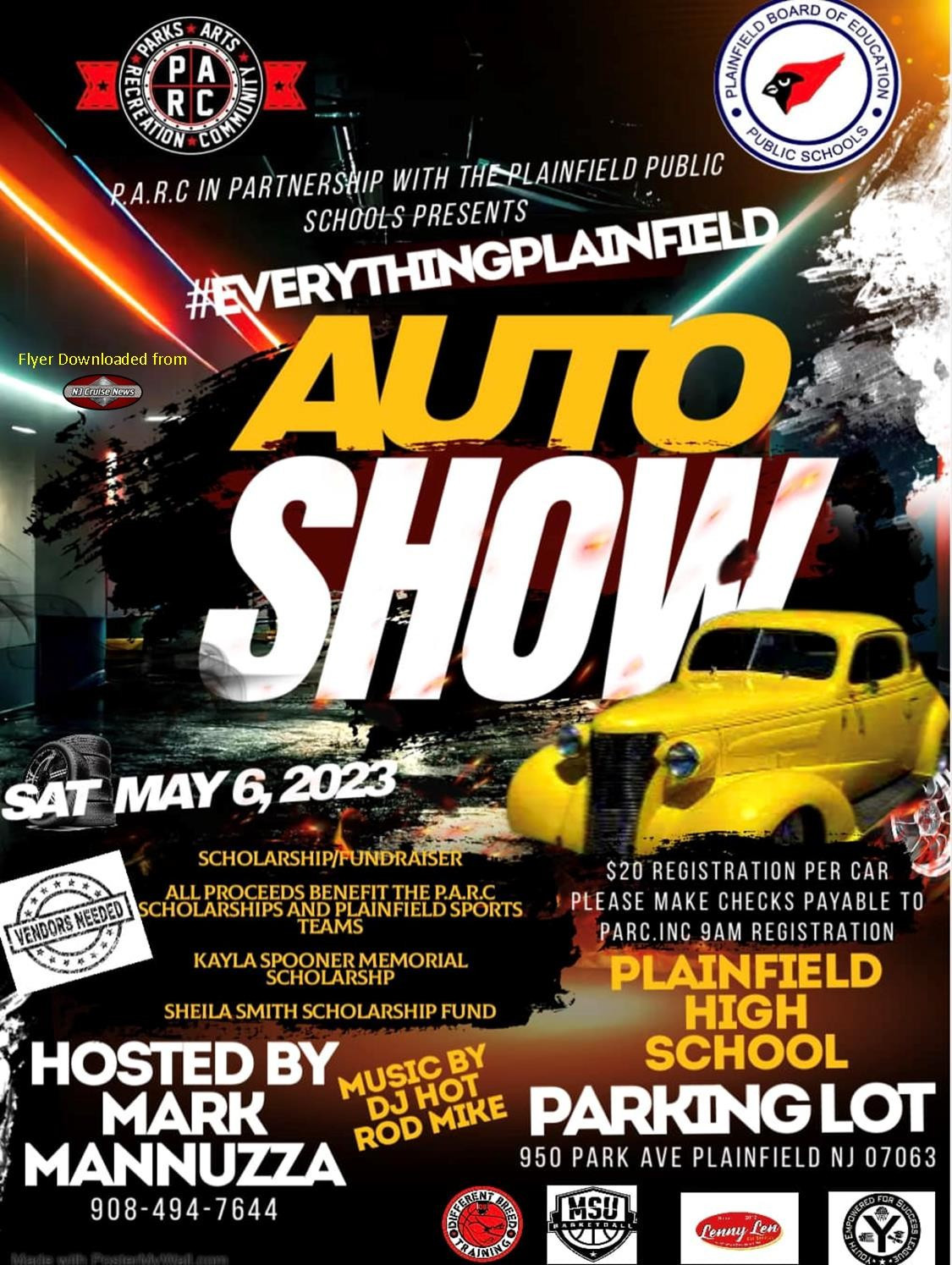 May 6
Everything Plainfield Auto Show
Saturday, May 6th, 2023
Registration: 9 am

Plainfield High School Parking Lot
950 Park Ave., Plainfield​, NJ​
Registration: $20.00
Info: Mark (908) 494-7644

(Union County)​
​​​​

Galloping Hill Cruisers


Every Mon. Beginning May 15, 2023
5pm - 9 pm (weather permitting)
​
@ Aviation Plaza, 653 W. Edgar Rd., Linden, NJ
Cruise for a Cause - Supporting
New Jersey Institute of Disabilities​


(Union County)​

​​​​​
May 13
Hot Rods & Harley's Music Fest
Saturday, May 13th, 2023
11 am - 7 pm

Downtown Rahway, NJ​​
Pre-Reg: Free until April 1​

(Union County)​
​​​​
October 7
New Providence PBA Local #132
6th Annual Car Show​
Saturday, October 7th, 2023
10 am - 3 pm
Registration Opens @ 8 am
Community Pool
1378 Springfield Ave
New Providence​​​​, NJ
Pre-reg: $15 (until 7/31)/DOS $20
Info: nppba132@gmail.com

(Union County)​
​​​​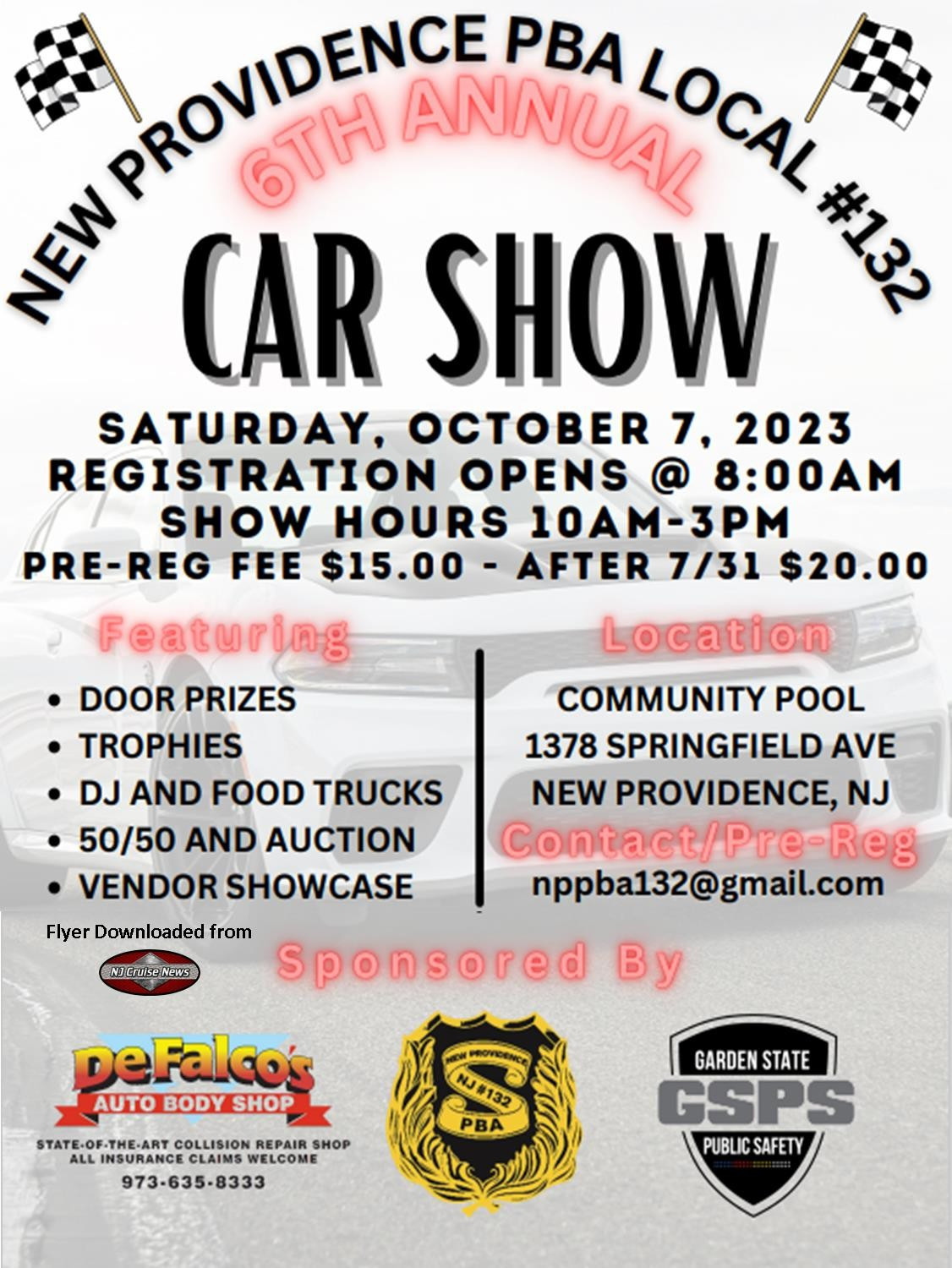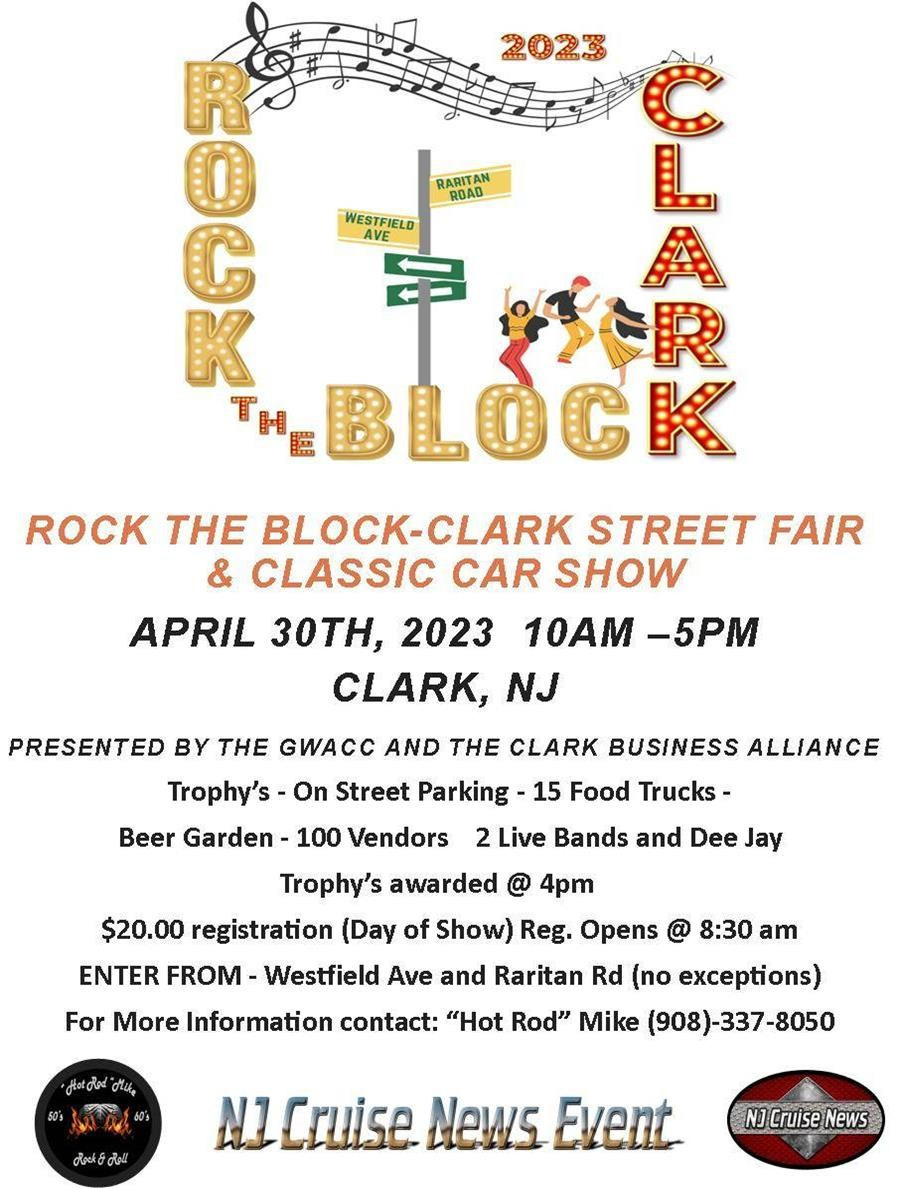 April 30
Rock the Block Clark Street Fair & Classic Car Show
Sunday, ​April 30th, 2023
10 am - 5 pm (trophies @ 4 pm)

Westfield Ave
​(enter from Raritan Rd - NO Exceptions)
Clark​, NJ​
Reg: $20.00 DOS

(Union County)​
​​​​
September 24
Jason's Friends 13th Annual Car Show and Motorcycle Run
Sunday, Sept. 24th, 2023
9 am - 3 pm
Oak Ridge Park
Clark​​​, NJ​
Reg: $20.00
Info: (732) 396-0606

(Union County)​
​​​​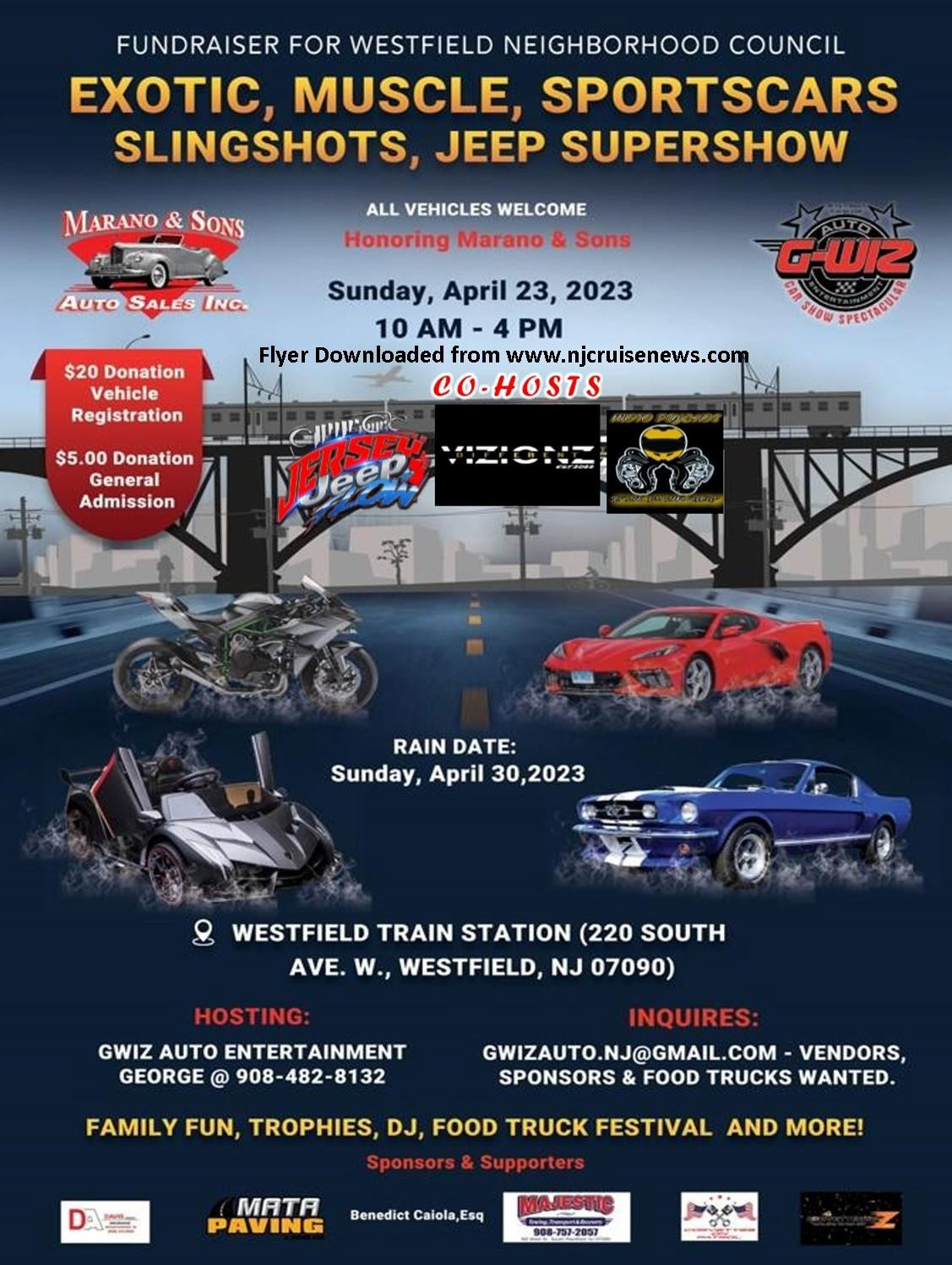 April 23
Exotic, Muscle, Sportscars, Slingshots, Jeep Supershow
​Sunday, April 23rd, 2023
10 am - 4 pm
Rain Date: April 30​
Westfield Train Station
​220 South Ave., Westfield​​​, NJ​
Donation $20, Genl Adm. $5​
Info: (908) 482-8132
April 22
Christ the King Car & Bike Show
Saturday, April 22nd, 2023
Roll In 9 am - 12 pm, Trophies 4 pm
Rain Date: Sunday, April 29​

Christ the King Church
411 Rutgers Ave., Hillside, ​NJ
Reg: $40 car/$25 bike​
(Union County)​
​​​​
May 21
Kenilworth Car Show & Street Fair
Sunday, May 21st, 2023
10:00 am - 4:00 pm​

426 Boulevard
Kenilworth​, NJ​​
Reg: $20 ​
Info: rprflocal3@gmail.com

(Union County)​
​​​​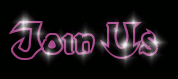 April 16
​Sunday, April 16th, 2023
12 pm - 7 pm​
Rain Date: Apr. 23​
1209 Central Ave
(next to Hillside Twp pool)
Hillside​​​​, NJ​
Reg: $20 car reg
Info: ​George (908) 482-8132​


(Union County)​​​​
o
May 6
Autism Awareness Classic Cars, Bike and Truck Fundraiser
Saturday, May 6th, 2023
11 am - 4 pm

1010 Park Ave.
Plainfield​​​, NJ​
Info: (908) 482-8132

(Union County)​
​​​​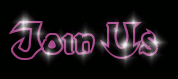 May 6
UCVTS Car Show
Saturday, May 6th, 2023
10 am - 2 pm
Union County Vocational Technical Schools
1776 Raritan Rd.
​Scotch Plains​, NJ
Vehicle Entry: $10

(Union County)​
​​​​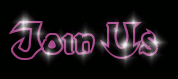 Car Nutz Car Club Cruise Night
Wednesdays, 5:30 pm - Dusk
May 3 - September 27

​
Scotchwood Diner
Route 22 East, Scotch Plains​, NJ

​(Union County)​
June 4
Garwood Rocks Car Show
Sunday, June 4th, 2023
10:00 am - 4:00 pm​

Center Street
(Show cars enter from Pine St.)
Garwood​, NJ​​
Reg: $20 ​
Info: "Hot Rod" Mike (908) 337-8050

(Union County)​
​​​​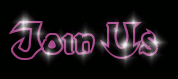 July 9
Fanwood 6th Annual Classic Car Show
Sunday, July 9th, 2022, 10 am- 4pm
La Grande Park, Fanwood, NJ
Registration begins at 8 am
Reg: $20 DOS
Info: "Hot Rod" Mike (908) 337-8050​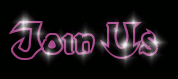 June 17
SBA Angel Fund Car Show
Saturday, June 17th, 2023
12 pm - 3 pm
Rain Date: June 24
St. Bartholomew the Apostle Church
2032 Westfield Ave.
​Scotch Plains​​​, NJ​

(Union County)​
​​​​
June 18
Classic Father's Day Car Cruise
Sunday, June 18th, 2023
9:30 am Depart from:
Lookers, 789 Dowd Ave., Elizabeth, NJ or
11:30 am Depart from:
​Lawnside Shoprite, 130 N. White Horse Pike, Lawnside, NJ​
Info: Ronnie (908) 966-9820 or
Big Dave (973) 223-5148​​​

(Camden or Union County)​
​​​​
October 8
Union Elks 33rd Annual Kustom Car and Motorcycle Show
Sunday, October 8th, 2023
9 am - 4 pm
Rain Date: Oct. 15​
Union Elks Lodge 1583
281 Chestnut St, Union​​, NJ​
Pre-Reg: $15/DOS $20

(Union County)​
​​​​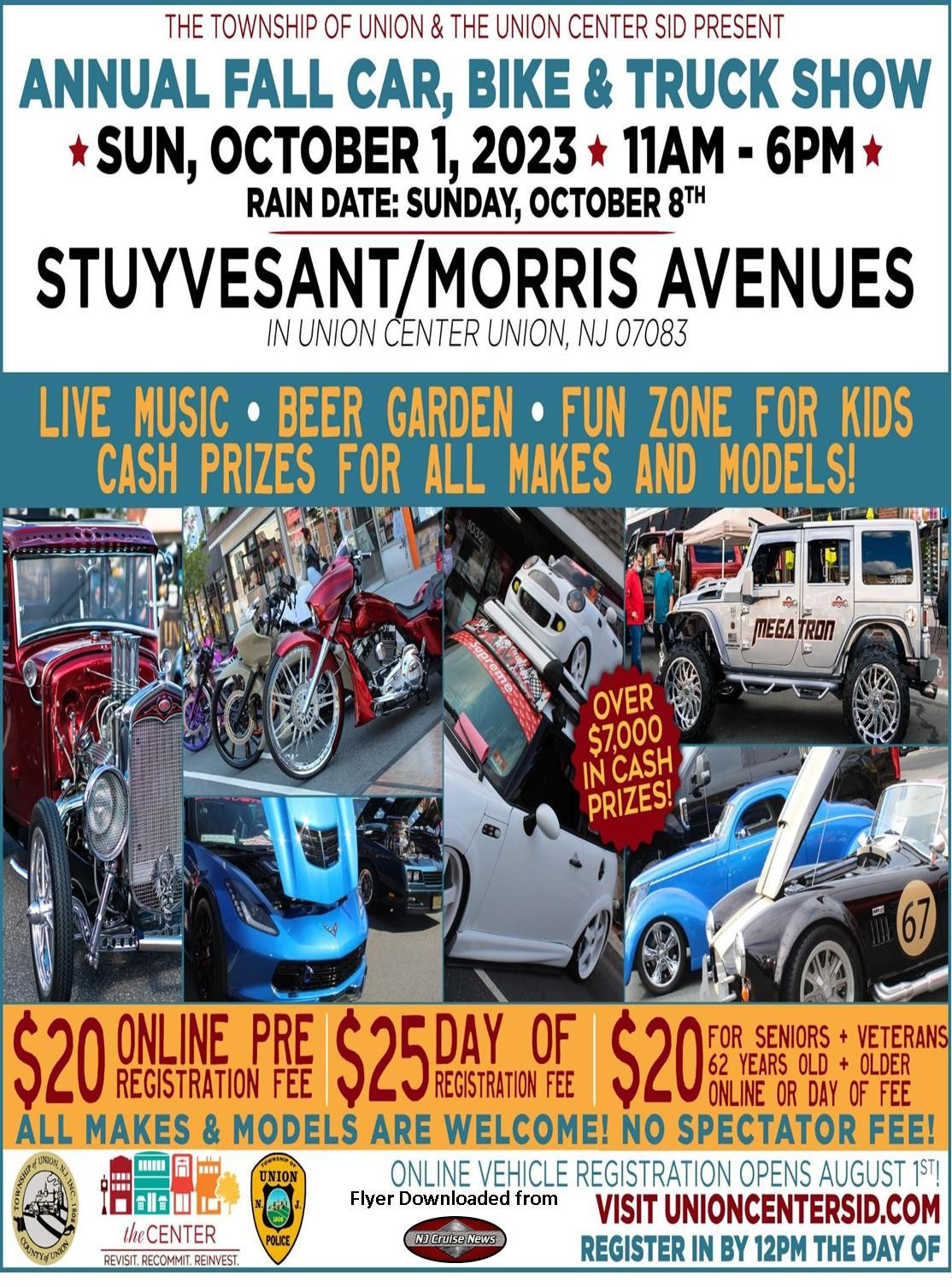 October 1
Annual Fall Car, Bike &
​Truck Show
Sunday, October 1st, 2023
11 am - 6 pm
Rain Date: Oct. 8​
Stuyvesant/Morris Avenues
Union​, NJ​
Pre-Reg: $20/DOS $25/Veterans and Seniors 62 and older $20

(Union County)​
​​​​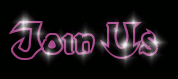 June 3
Rhythm and Blues by the Brook
Saturday, June 3rd, 2023
12 pm - 6 pm​

Cedar Brook Park
1340 Park Ave., Plainfield​​, NJ​

(Union County)​
​​​​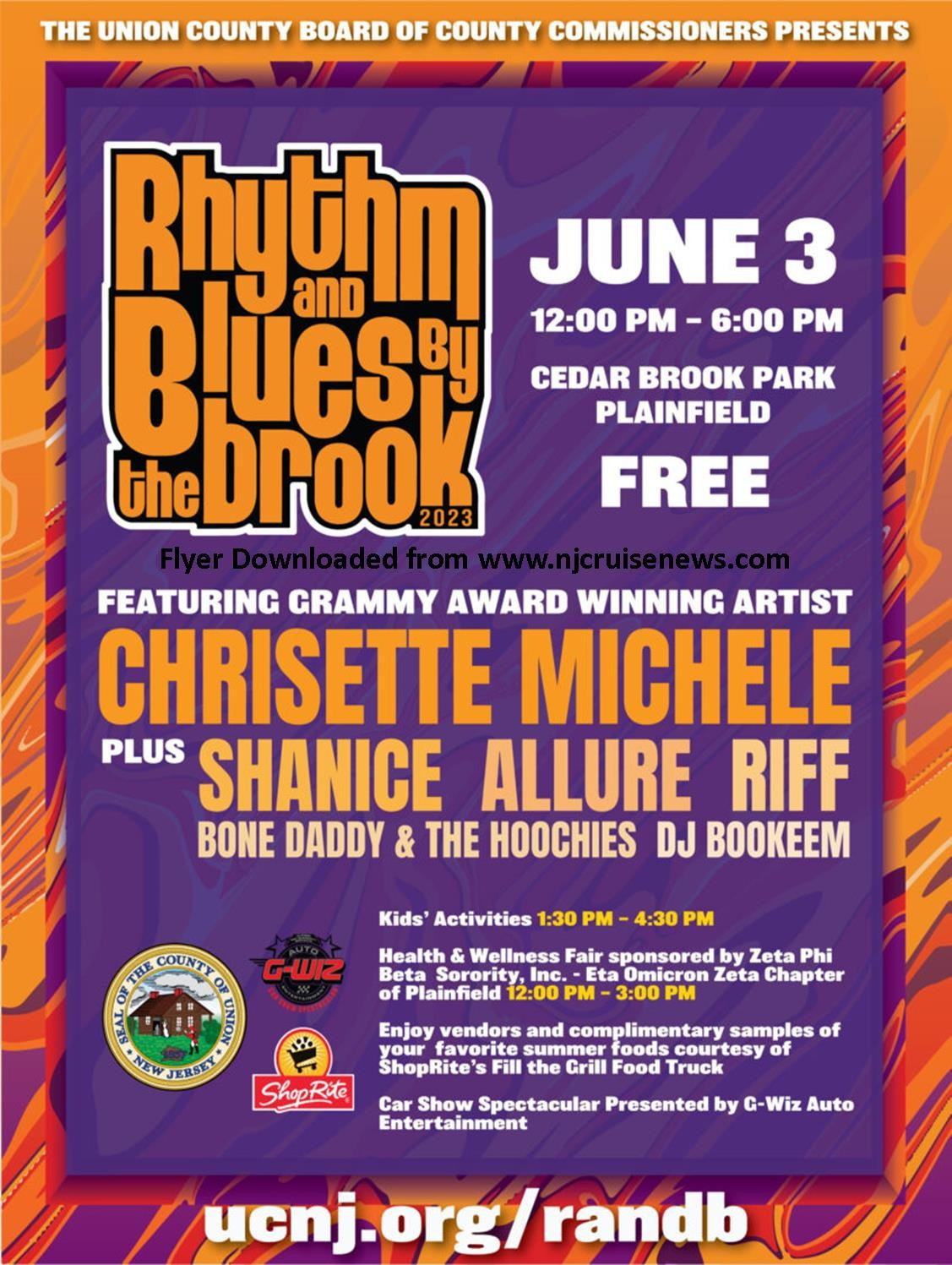 September 17
Summit Arts & Cars


​Classic Car Show
Sunday, Sept. 17, 2023
10 am - 4 pm

Check-In: Bank St and Summit Ave
Summit​​, NJ
Reg: $25 DOS
(Union County)​
​​​​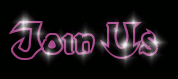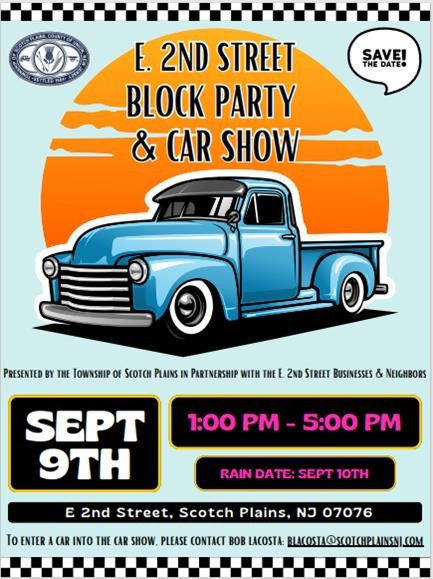 September 9
E. 2nd Street Block Party and
​Car Show
Saturday, Sept. 9th, 2023
1 pm - 5 pm
Rain Date: Sept. 10​
E. 2nd Street
Scotch Plains​,​​ NJ​
To enter, contact Bob
blacosta@scotchplainsnj.com​

(Union County)​
​​​​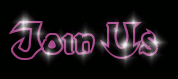 August 25

An American Classic Car Show & Biergarten Festival
Friday, Aug. 25th, 2023
5 pm - 10 pm

Deutscher Club of Clark
​787 Featherbed Lane
Clark​​, NJ
Free entry with show vehicle
Spectators $5 entry fee​
Info: (908) 337-8050

(Union County)​
​​​​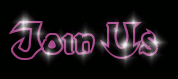 September 9
Westfield PBA 90/90A Car Show & Festival
Saturday, Sept. 9th, 2023
9 am - 2 pm
Rain Date: Sept. 23rd​
Westfield Train Station - South Side
300 West South Ave., Westfield​,​ NJ​
Reg: $25
Info: (718) 669-2972

(Union County)​
​​​​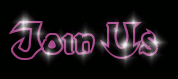 September 17
Mountainside Classic Car Show
Sunday, Sept. 17, 2023
10 am - 3 pm

Mountain Ave. & New
​Providence Rd., Mountainside, NJ
Reg: $20
Info: "Hot Rod" Mike (908) 337-8050
(Union County)​
​​​​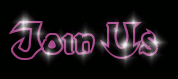 October 22
9th Annual Car, Truck & Bike Show
Sunday, October 22nd, 2023
11 am - 4 pm
Rain Date: Oct. 29​
Aviation Plaza
601 W. Edgar Rd, Linden​​​​​, NJ​
Reg: $20
Info: Mark (908) 494-7644

(Union County)​
​​​​
September 23
Westfield PBA 90/90A Car Show & Festival
Saturday, Sept. 9th, 2023
9 am - 2 pm


Rain Date: Sept. 23rd​


Westfield Train Station - South Side
300 West South Ave., Westfield​,​ NJ​
Reg: $25
Info: (718) 669-2972

(Union County)​
​​​​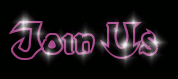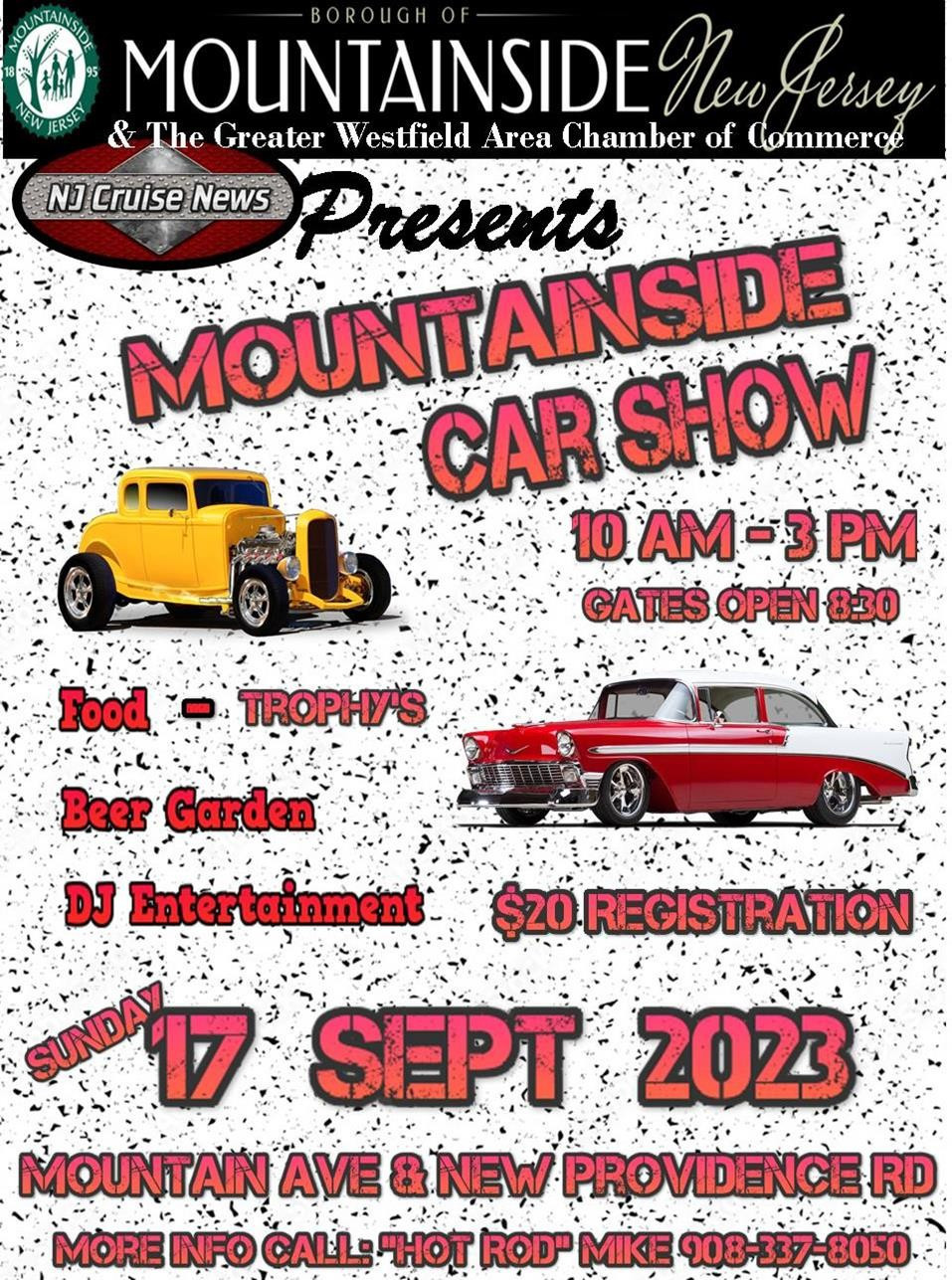 October 9
Galloping Hill Cruisers
Cool Cars and Costumes​
Monday, October 9th, 2023
6 pm - 8 pm
Rain Date: Oct. 16​
Aviation Plaza
601 W. Edgar Rd.,
Linden​​, NJ​

(Union County)​
​​​​
September 30
September to Remember Classic Car & Motorcycle Show
Saturday, Sept. 30, 2023
11 am - 3:30 pm
Rain Date: Oct. 1​

North Wood Ave., Linden, NJ
Reg: $20​
Info: Marybeth (908) 862-5097
(Union County)​
​​​​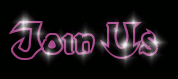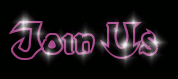 October 14
Back the Blue Car Show​
Saturday, October 14th, 2023
10 am - 3 pm
Rain Date: Oct. 28
John H. Stamler Police Academy
1776 Raritan Rd.,
​Scotch Plains​​, NJ​
Info: Chief Jim Sacca (908) 977-6458

(Union County)​
​​​​